Welcome to our website
It's our aim to make a difference to the people and communities of Greater Manchester and beyond. This year we're celebrating 140 years of making music and performing together – something we are very proud of.
Please have a look round our website – you can find out about our ensembles, where we're playing, see photos from our past events, read testimonials and meet members of the band.
If you're interested in booking the band for an event, please fill our our enquiry form below.
Featured MUSIC ALBUMS
Check out our music albums
Latest News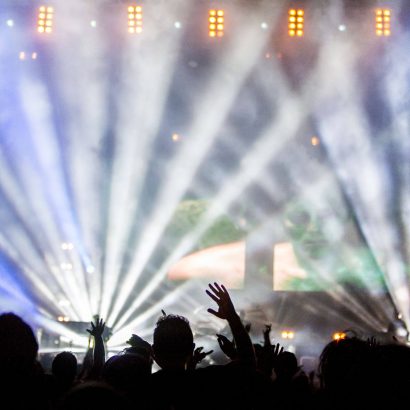 We have launched our new website! Keep up-to-date with whats going on with the band by visiting us